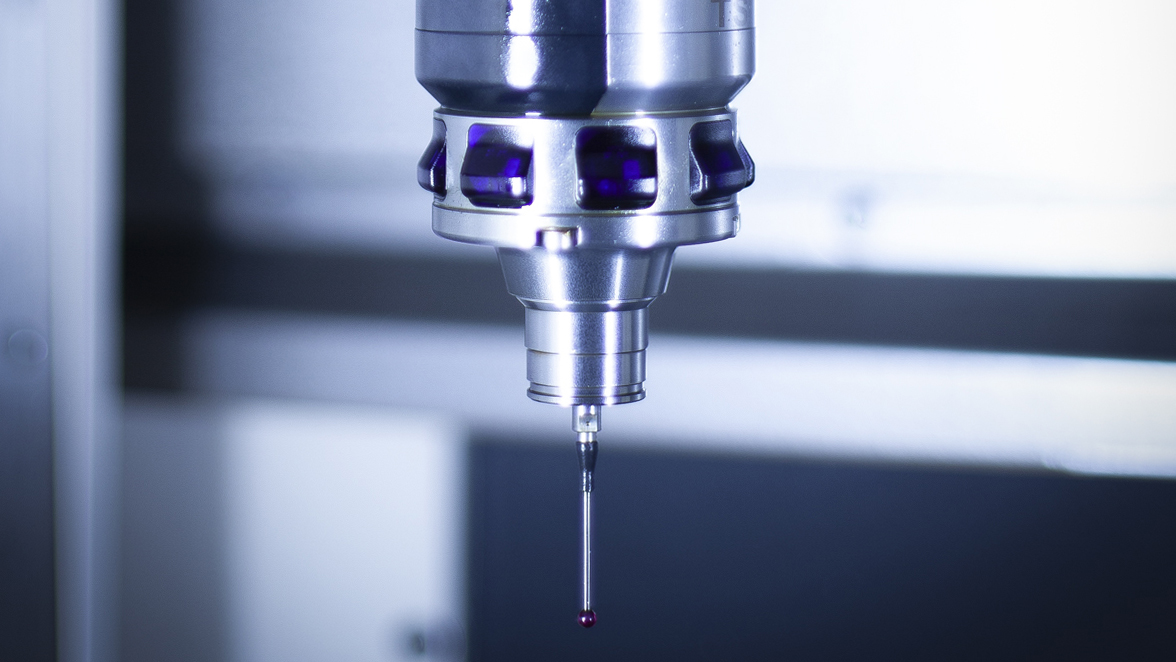 Shock absorber restoration
We're experts in restoration of various kinds of shock absorbers and hydraulics for the railway industry. We are authorized for restoring shock absorbers for ITT KONI and others. We're always looking to collaborate with potential customers who's looking to achieve international quality in shock absorber and hydraulics restoration. 
Shock absorber production
We take pride in producing quality shock absorbers for all kinds of industries. We have many years of experience on this area, and our competent crews are always ready to find the best solution and construction for your specific shock absorber or hydraulic parts and systems.