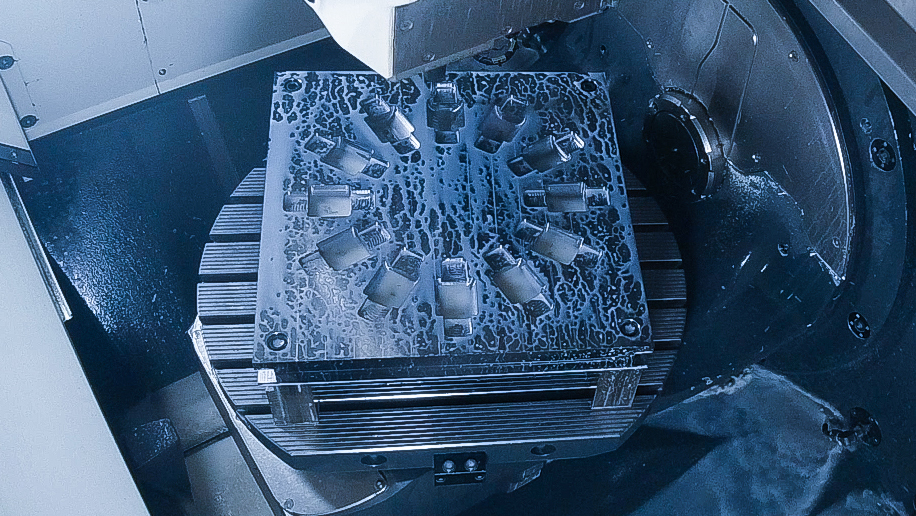 The company laid its foundation in 1982. Dan Seneberg, the managing director, began a new production of shock absorbers in cooperation with the former owner of "Krogh Støddæmper Service". Dan Seneberg took on the company the 1st of January 1999 and proceeded alone. 
After 8 months running the company, Niels Seneberg was employed. In the year of 2000 he took part in the ownership, and the name was changed to Seneberg Shocks. Gradually, special projects increased, and shock absorbers for the railways around Europe became our main area. 
At this time we are one of the leading shock absorber manufacturers in Scandinavia with expertise in damper restoration.